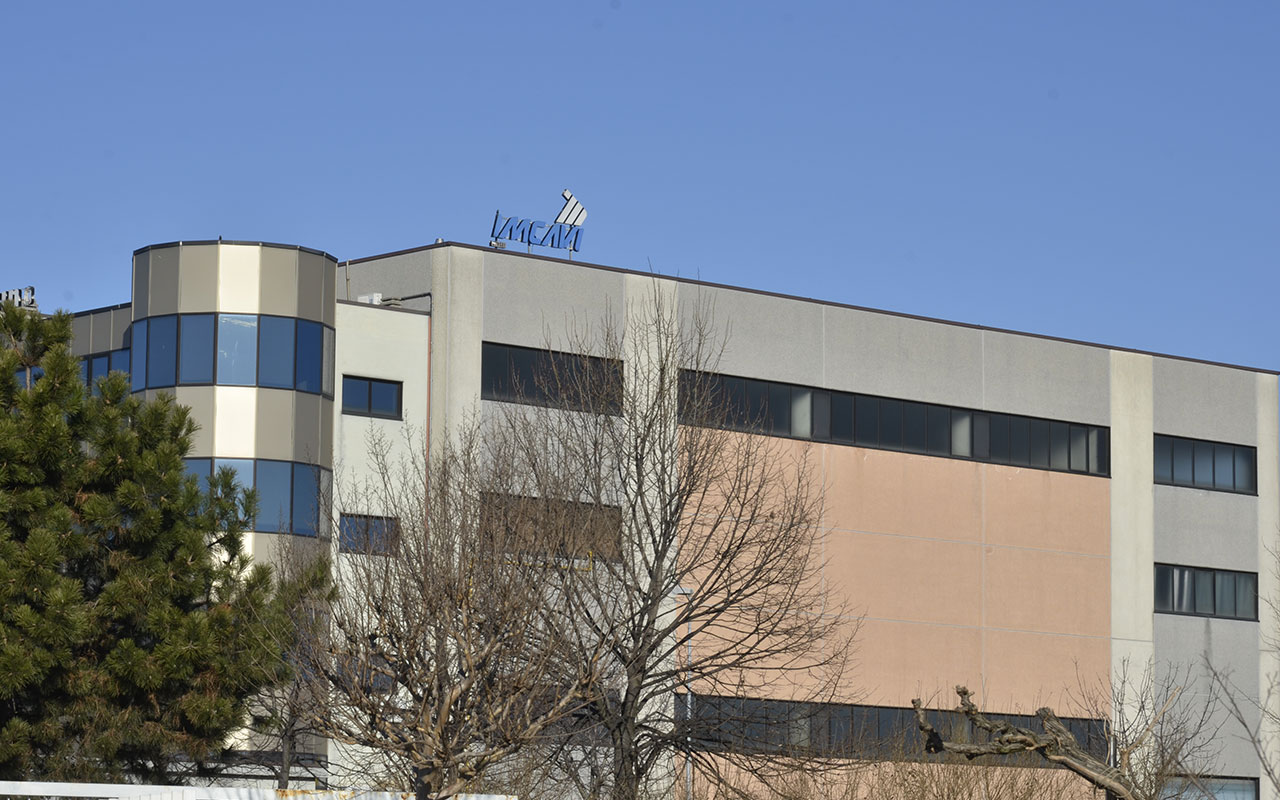 Company
Established 45 years ago, IMCAVI had a typical growth of many family owned companies. Throughout the decades has developed a strong background about the special electric cable industry sector.
2010-2015
Expansion of sales activities handling directly key account like Comau, Prima Power and ABB
2005-2009
Sales to major harnessing companies of automotive field Delphi, Yazaki, Sunitomo, Provertha
2003
Got approval for USB automotive cable inside FIAT group and CAN-BUS inside IVECO
2002
The beginning of cooperation with Intercond and agency for automotive cables for FIAT LANCIA ALFA ROMEO and IVECO
80's - 90's
Stable growth in automation and special cables field, supplier of the local SIEMENS business unit
1976
IMCAVI continue to grow and moved to a new 250 m² warehouse nearby Mirafiori FIAT plant
March 1973
IMCAVI was established in Turin by mr. Felice Iannino with Mrs. Maritano in a 100 m² warehouse in central Turin
The wide stock availability of special cables and deep technical knowledge of the industry allow our company to position itself as a privileged partner for companies operating in the industrial sector.
The tight and long-lasting collaboration with industry leaders allows IMCAVI to offer, in addition to the standard products available in quick delivery, cables made according to the customer specifications, using technological and innovative materials in compliance with current international standards.
Since 2015 IMCAVI also expanded its activity becoming a direct manufacturer of spiral cables.
Our goal is to propose a new family of spiral cables suitable for requests, even in small quantities, coming from the different applications, from the automotive sector to the electromedical sector.
This new family of products is the logical evolution of our company vision: the best customer service accompanied by the best quality product.
The customers are at the centre of all activities. We create quotations within hours, make next-day visits possible. IMCAVI is picking up speed from one year to the next and we improve continuously our range of products and services.